Our 2022 financial statements
Each year, the financial report is presented and voted on by the association's members at the general meeting. It is then sent out to donors and published on AVSF's website.
Total spending for our projects was €21.5 million, up 11% versus 2021 (€19.4m).
Most of our funding (84%) still comes from public grants, such as the cross-disciplinary funding and partnership agreement with AFD (French Development Agency). Donations from individual donors, however, rose sharply in 2022 to €1.5 million, which represents 6% of our total resources.
We are continuing our policy of creating sensible budgets, which, combined with increasingly rigorous monitoring of spending, allows us to keep our accounts balanced.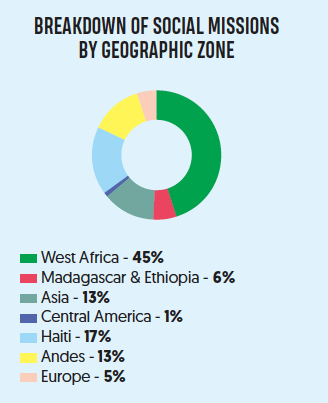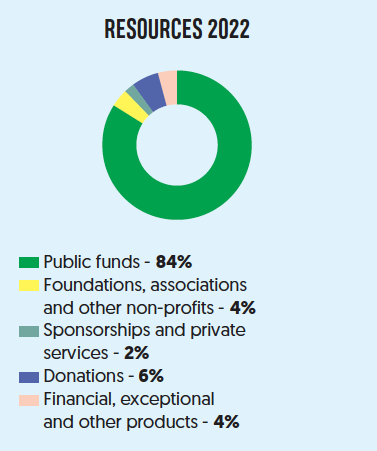 Two labels earned through trust
AVSF manages all donations rigorously and transparently, and has been accredited by the "Don en Confiance" label since 2006. This accreditation confirms AVSF's sound practices with respect to internal monitoring, code of ethics, traceability of funds, and monitoring and evaluation of the effectiveness of our projects. It's a symbol of trust for donors.
The label was renewed for three years in 2021.
A sign of trust for our partners and donors, the IDEAS label recognises AVSF's implementation of best practices in terms of governance, management, coordination and evaluation of our projects. AVSF was the first organisation to obtain the IDEAS label in 2010, and the label was renewed in 2022.