Join our international team
We are looking for talented individuals who share our values and enthusiasm when it comes to promoting smallholder farming that is beneficial for the planet and its inhabitants, and defending the rights of farming families.
We offer job and internship opportunities in France – at our head office in Lyon and our branch in Nogent-sur-Marne – and in over 20 other countries.
Over 80% of our employees are from the countries where we operate. Our teams have complementary skills in supervising, managing and carrying out rural-development projects:
Agronomy and agricultural economics
Animal health, veterinary public health and livestock farming
Sociology and rural geography
Financial management, accounting, human resources, communications and marketing
Apply on the Welcome to the Jungle platform. AVSF is committed to developing an inclusive work environment that reflects the diversity of its employees. As an employer, AVSF offers everyone the same opportunities in terms of access to jobs, regardless of gender, ethnicity, religion, sexual orientation, social status, handicap or age.
We will contact applicants whose profile best matches the position in question. The recruitment process may take a long time, and we appreciate your patience and understanding. If you do not receive a response from us within one month of submitting your application, you can assume that you were not selected for the position.
We are not able to review unsolicited applications, and we do not accept applications by telephone.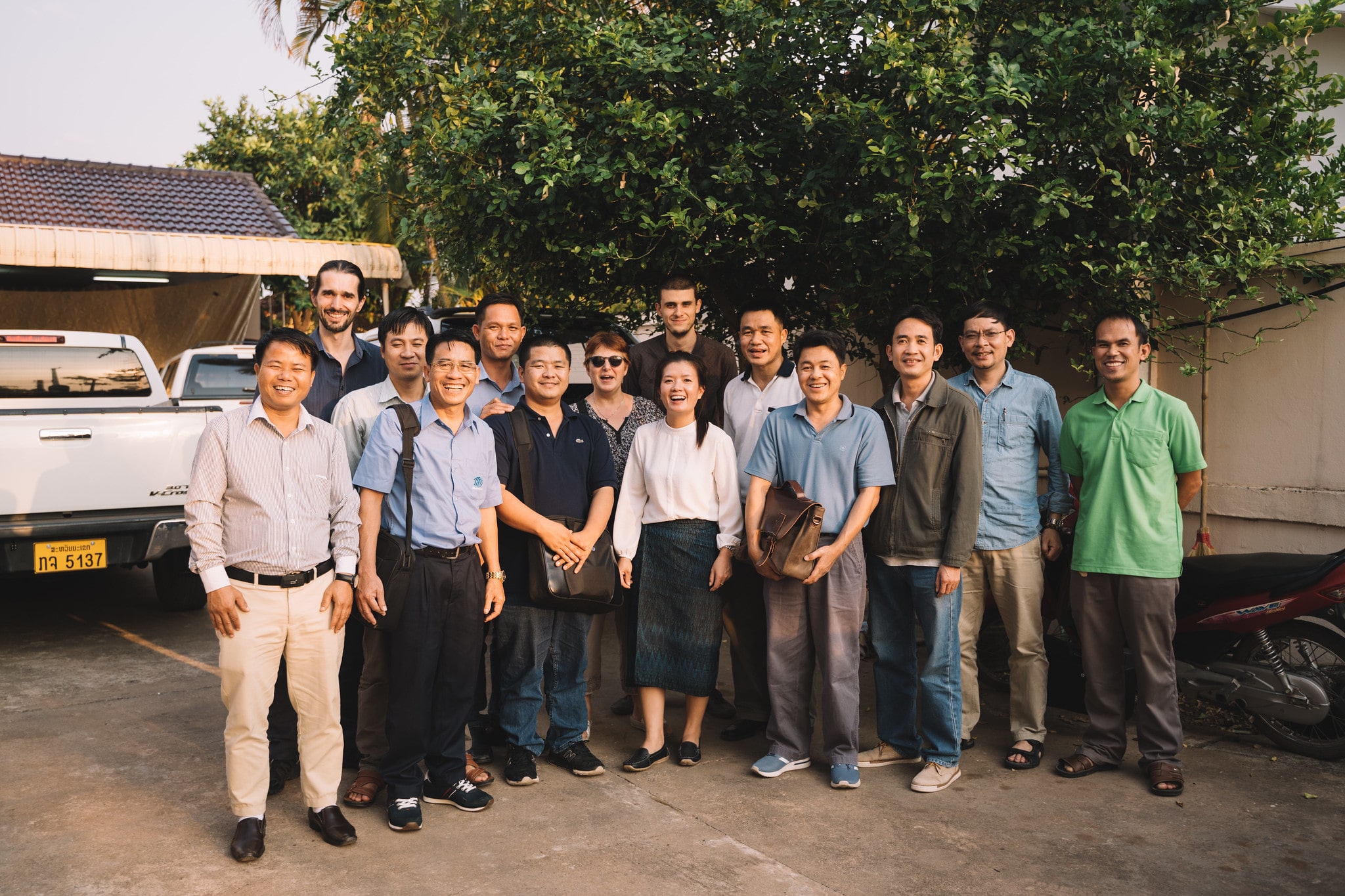 Working with us means using your professional skills to serve our cause of fighting for greater solidarity and equality in the world.
It means defending the rights of poor farming families to live off their land and livestock, and promoting a small-scale agricultural model that offers sustainable solutions for humanity, biodiversity and the climate.
By joining us, you can be independent and responsible in the management of your projects, while improving the life of our association through cross-disciplinary working groups. You will be part of an international NGO dedicated to promoting development.
We offer work that is meaningful and that combines both action and reflection.
Volunteering is another way you can work with us, and it's just as fulfilling! We appreciate help from our volunteers with our stand at events and with administrative tasks, translations, awareness-raising activities at schools, film-screening and discussion events, and more…