Gifting money or other assets
Take action today to help overcome the challenges of tomorrow
By choosing to gift your money or other assets to AVSF, you are helping secure the future for generations to come. By naming AVSF as a beneficiary of a legacy or life-insurance product, or by making a notarised donation, you can ensure that your values and commitments will be perpetuated through our work to provide long-term support for smallholder communities.
As an officially recognised non-profit association, AVSF is authorised to receive legacies, donations and funds from life-insurance products, and is exempt from inheritance tax. AVSF uses all the funds it receives to carry out its missions.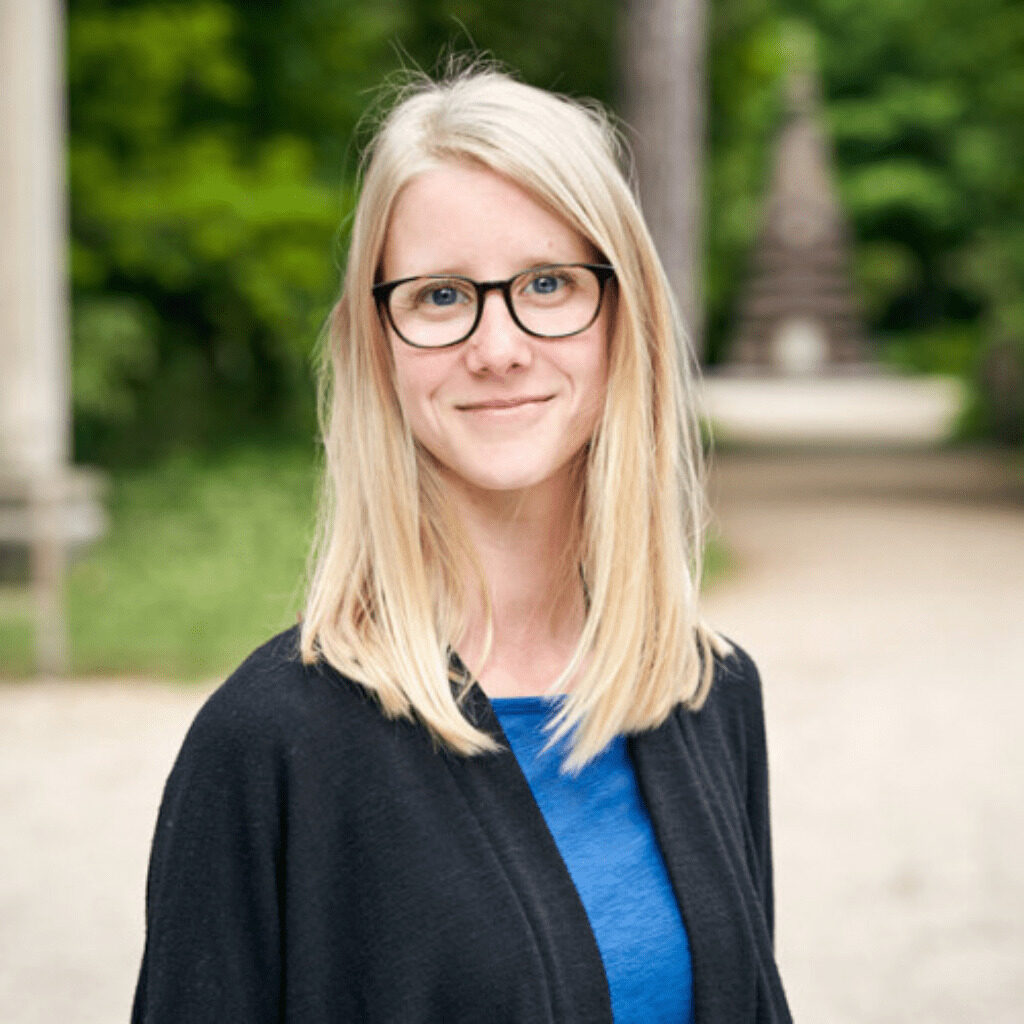 Have a question?
Nina Cloiseau, Head of donor services, is here to help.
Phone: +33 (0)1 43 94 72 36
E-mail: donateur@avsf.org
Post: Service Donateur, AVSF, 45 bis avenue de la belle Gabrielle, 94 736 Nogent sur Marne, France.